TaxiKurir tells about quality and effect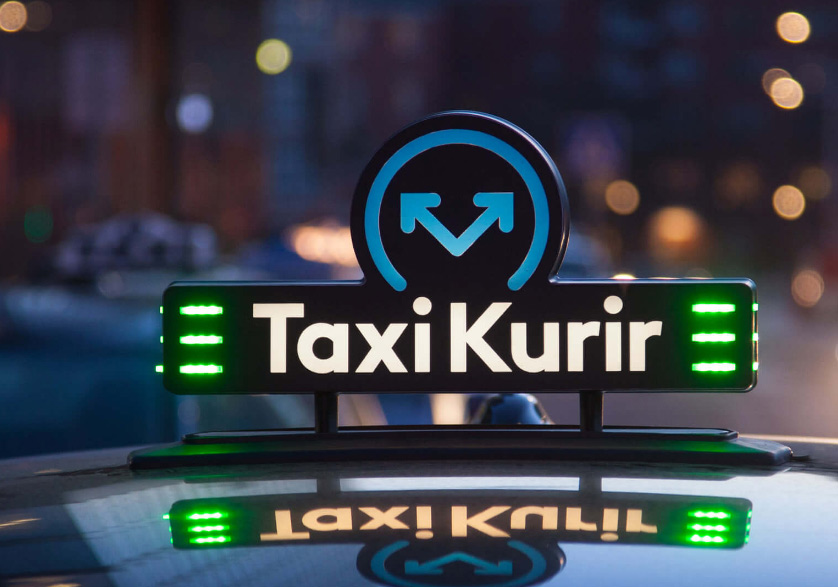 We at TaxiKurir are conducting many activities with CMPartner that gives us many concrete leads to follow up in our marketing efforts.
Communicating with our potential customers directly via e-mail campaigns is a very cost-effective way to generate leads to our sales force. This assumes that the e-mail address are of good quality. The follow-up work of the sales force is easy since the post-mailing data provided by CMPartner have a very good quality and gives us a more effective customer processing.
All marketing activities of TaxiKurir Stockholm must be of a high quality and give good results. This is why we have chosen CMPartner as a total supplier of our e-mail campaigns.
As the Marketing Director at TaxiKurir Stockholm I can really recommend CMPartner as a provider of e-mail marketing.
Kenneth Holm,
TaxiKurir Stockholm AB
We increased our sales by 59%
We are very pleased with our cooperation with CMPartner.
When choosing Largestcompanies it was important that the company is following Swedma's guidelines for newsletters and e-mail marketing. This has significantly increased the quality of our e-mail marketing with increased goodwill as a natural consequence.
We have made a number of e-mail campaigns with Largestcompanies. The result is a large increase in qualitative visitors to our website and a sales rise by 59 % one week in March 2015. We highly recommend CMPartner.
Niklas Torebring,
Torebrings Grossist AB