0.9% hard bounces – that's what we call good quality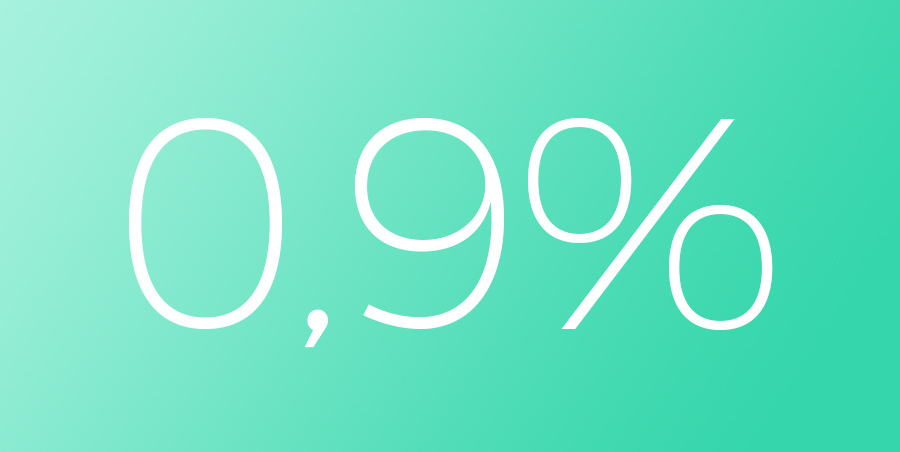 We continuously fix hard bounces in our database with email addresses for companies and decision makers. By 2017, the proportion of hard bounces in our e-mail messages was only 0.9% * average – that's what we call good quality!
Mikael Ryberger, Marketing Manager at CMPartner, states that we are a supplier to count with.
– This is the contraction of a hard and stubborn work by the data group, which has been extremely dedicated to the project. Here we see the result black on white. We are very proud that we can offer our customers such good quality. The rate is so low that it is well below the recommended maximum 5% limit that may impair delivery.
As a customer, it is easy to forget about the quality aspect when purchasing email lists or updating existing records. Not until you send you realize that the quality is low and that maybe up to 15 – 20% of the list you bought is unusable. It is of course never a good deal. But we try our best to be transparent and deliver a product that is delivering, "says Mikael Ryberger, CMPartner Marketing Manager.
*The measurement shows the average rate of hard bounces on mail sent between January 1 and November 1, 2017. Source: Webpower