Our services
LARGESTCOMPANIES
Largestcompanies knows what is going on in the Nordic business sector! In exclusive top lists we compile and compare the 500,000 largest companies in the Nordic countries.

Go to Largestcompanies
NORDICNET
Nordicnet is the leading Nordic search engine for purchasers. Nordicnet facilitates daily purchase and decision-making processes in the Nordic business sector.

Go to Nordicnet
Market information
Our database contains market information about four million Nordic companies. We help companies to reach successful business.

Read more about market information
Our core business

Our core business is our database containing detailed market information about four million Nordic companies.
Four million Nordic companies
Digitalization has brought new challenges and opportunities. The crane is at a maximum. The flow of information is a sea for anyone to swim lost in. The ones who swim a little haphazardly risk missing fast paths to personal development, and provide unnecessary advantages to competitors. CMPartners mission is to ensure that you always have relevant information to work with. Washed, completed and customized for your purposes.

Regardless of whether you are in the process of analysing, prospecting or capitalizing - the information you use is decisive for the outcome.

We have high-quality market information for your needs:
• Address databases
• E-mail addresses
• Telemarketing lists
• Customer database clean-up
• E-Mail Marketing
• Analysis
• CRM Integration

Contact us for a free consultation!
100% Delivery Guarantee

Purchase of Swedish e-mail addresses

100% of the companies in the Nordic countries

On average 99% accuracy in mailing

High quality of e-mail addresses
Reference customers
We help both large and small companies to achieve succeess in business.
Blog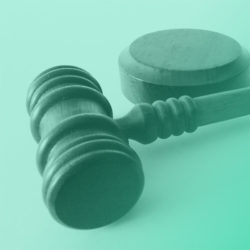 This is what you need to take into consideration when sending e-mail to the Nordic countries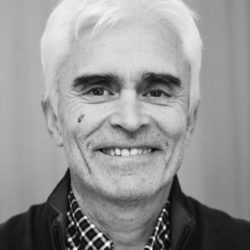 Gunnar Larsson has worked for the company for over 30 years and is an expert on quality.
Previous
Next
Our team
Dilek Bagci
Account Manager
Jonas Bornmo
Key Account Manager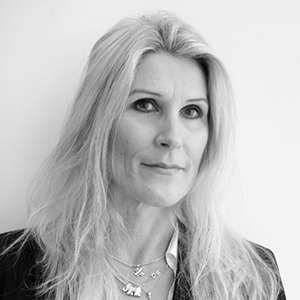 Soila-Maria Björklund
Account Manager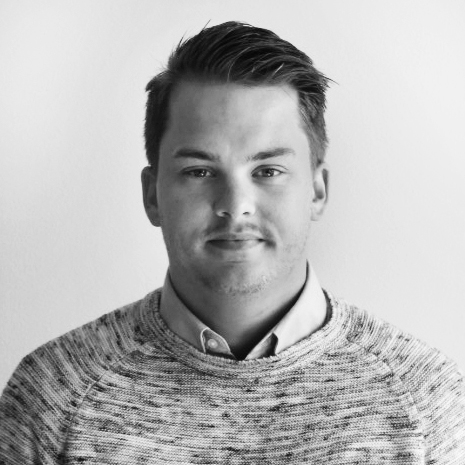 Joakim Pihl
Account Manager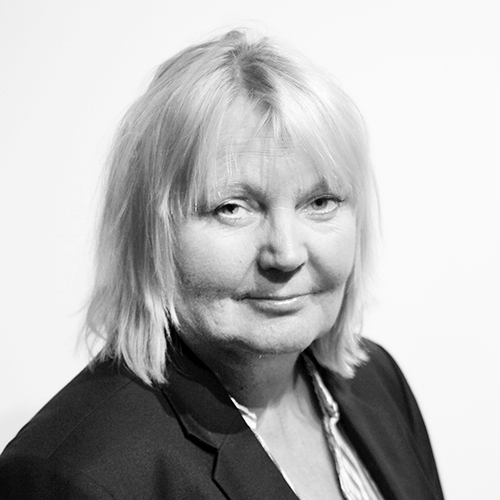 Gun Helland
Account Manager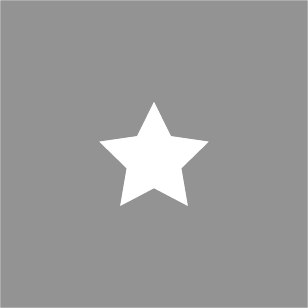 Anna-Maria Saarinen
Account Manager
Mikael Ryberger
Marketing Manager & Office Manager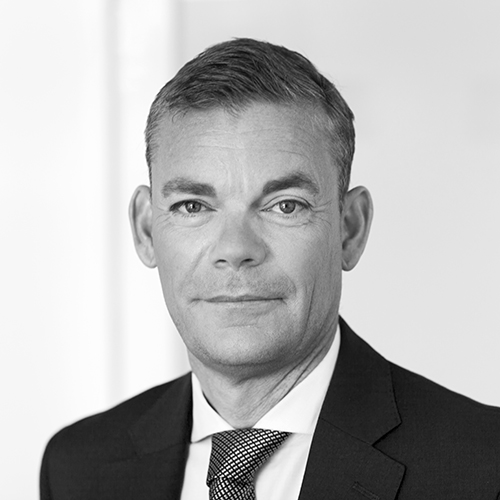 Jenny Larsson
Finance and Administration
Jenny Rydén
Finance and Administration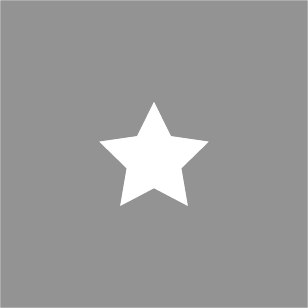 Karl Lihagen
System Developer
Petra Johansson
Marketing Assistant